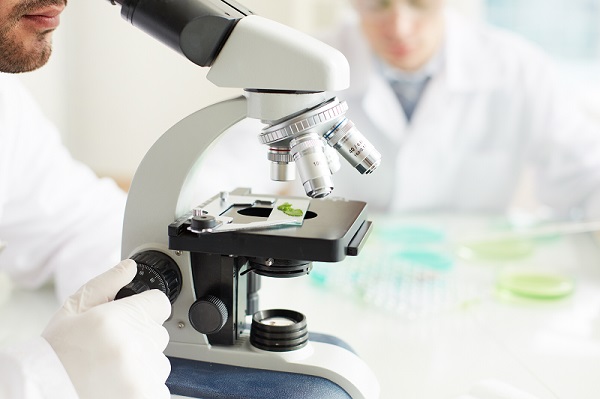 Our Mission
We, LB Lact Bas, believe that the human organism's balance and harmony are rooted in healthy eating, regular exercise and a strong immune system. While we alone are responsible for the kind of food we eat and our level of physical activity, nowadays our organism might need some extra help in order to develop a strong immune system. Fortunately, Bulgaria's natural resources are our ally in the fight against the harmful effects of the environment and the everyday stress.
Our team is headed by Acad. Maria Baltadzhieva, an internationally recognized scientist in the field of food technology. Together, we managed to develop a unique probiotic based on the Bulgarian lactic acid bacteria Lactobacillus bulgaricus to restore the balance of our digestive system, to boost our metabolism and to strengthen the system responsible for the defence of our organism – the immune system.
We are glad that with the support of a team of professionals, we in LB Lact Bas, have succeeded in combining years of experience and the outstanding achievements of science and technology with the invaluable natural resource from the most ecologically clean regions in Bulgaria that is the lactic acid bacteria Lactobacillus bulgaricus. As a result, we have made each capsule of our probiotics Biobi and BioBivita an elixir for health and longevity. Since the literal translation of the word probiotic is 'for life', our team chose uniting science and nature in one as our mission in order to help our bodies stay healthy and strong and live the life they deserve be healthy and strong!
About us
The LB Lact Bas laboratory was established in 2000. It specializes in applied science and developing biotechnology for making products for healthy eating.
Development stages of the Biobi and BioBivita technology:
Selection
Selecting bacteria and the strains with the best metabolic activity, probiotic properties, spectrum of action and chances of survival.
Analysis
Studying the morphological, physico-chemical, biochemical and technological indicators of the bacteria strains
Diversification
Finding the best fit between the chosen bacteria strains and different natural supplements in order to create Biobi and BioBivita products of the highest quality and with the necessary probiotic properties
Research
Clinical research of Biobi and BioBivita was conducted in national and international clinics in order to prove the health benefits listed on the label